Success of a Skatepark Design Build Project
There are many ways to measure success of a Pillar Design Studios' design/build project. We can study user statistics and skateboard industry or media coverage, but we prefer listening to our audience and seeing Skaters enjoying our parks.
Sometimes photos just do not do our parks justice. Check out this YouTube video posted by Kyleiscool. If you have a video or pictures of one of our parks, send them our way.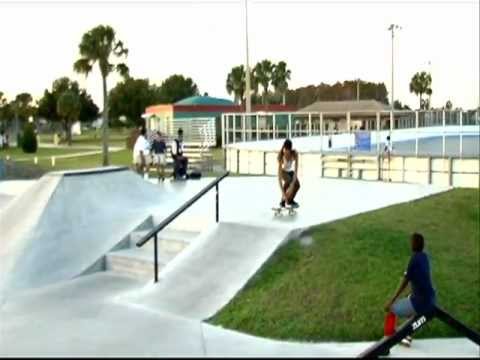 Want to learn more about Pillar Design Studios and how you can begin the skatepark process for your town? Email me at  nicole@pillardesignstudios.com.